Sweet Dream and A NightMare
0
SO I am A gigantic Tim Burton fan, he is one of my favorite earthlings.His mind is on a totally different frequency than most and I am just dying to tune in. Luckily he gives us all a bit of a pulse with his artwork, whether its his movies, illustrations, books, etc. He has just released a new publication that includes a mixture of his personal and project artwork, recent and vintage(me like), unreleased and familiar ones. The book has over 1000 illustrations and 430 pages. The book is called "The Art of Tim Burton".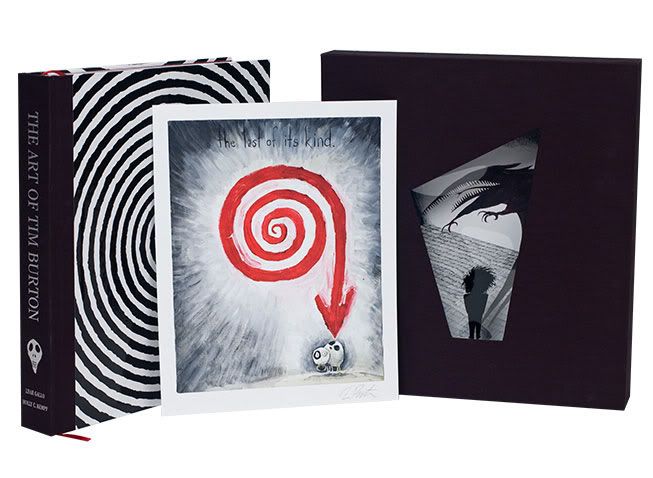 This is just pure gold for me and I advise everybody to pick this up, as I will.I'm pretty sure its on Amazon somewhere lol. But you can order a copy
here
on the Tim Burton's official website.
Since we're on the topic of Tim, why not mention his most favorite muse Mr.Johnny Depp, heres a little picture for you. This is Johnny in one of his most famous roles, Tim's most famous characters and my FAVORITE ONE. EDWARD SCISSORHANDS
Another Great Movie and character by Mr. Tim Burton. The demonic prankster himself: BEATLEJUICE
Heres a picture that I wouldn't be shocked if it was featured in "The Art of Tim Burton"..its an early sketch of the character Sally from "The Nightmare Before Christmas"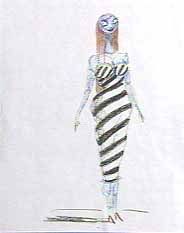 Last but not least! The puppet master himself Mr. Tim Burton, these are just a few sketches/images I found online of him and I thought were really cool :0)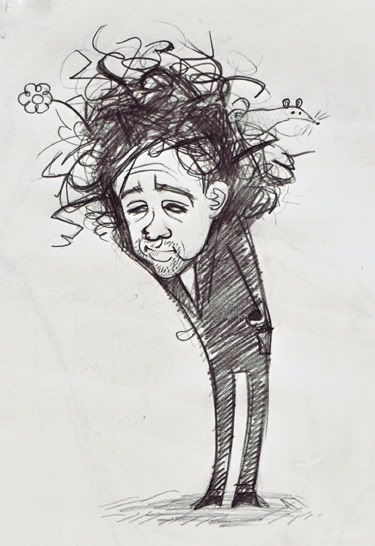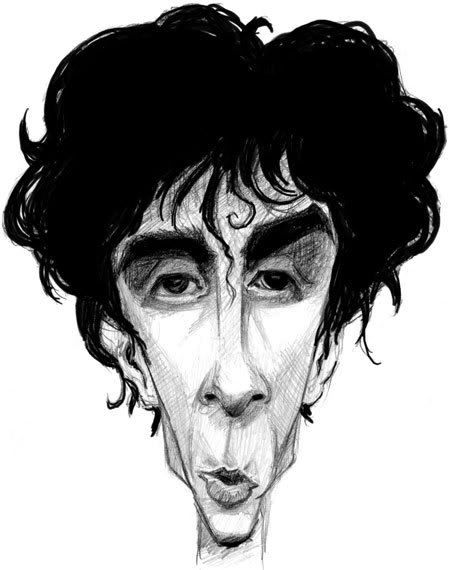 Here a short animation named "VINCENT" by Tim Burton made in 1982..VINTAGE..pow! lol Enjoy!



WWW.TIMBURTON.COM
WWW.TIMBURTONCOLLECTIVE.COM




Look out for the Tim's concoctions that are in the works. "Alice In Wonderland" starring no other than Johnny Depp set to be released March 5th,2010. "Frankenweenie" and "The Spook's Apprentice" his orginal works coming sooner than later hopefully. Also he's producing the movie "Believe it or Not"a movie based on the life of Robert Ripley.

P.S. I TOTALLY ENFORCE THAT YOU VISIT THE OFFICIALSITE ITS SOO COOL! TAKES YOU ON A JOURNEY IN THE EYES OF "STAIN BOY" LOL